narnix: the organization
The 'techno-scientific age' demands us to introduce ourselves as not merely an industrial or business organization, but an institution where we propose to learn, manoeuvre and interface technology to the 'super industrial society' of today.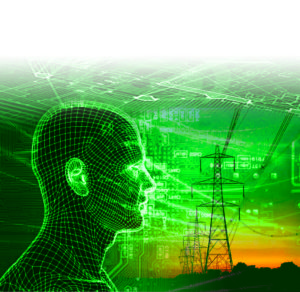 narnix: the legacy

narnix is one of the pioneer "Independent Design Houses" in India engaged in design & technology consultancy since 1981 providing complete Design & Development Support to Electronic Products & Systems Manufacturing Organizations.
narnix was established in 1981 with sole purpose of acting as an "eternal technology interface" to the Indian corporate, business &industrial sectors by virtue of its system design, selection & integration services for all kind of turnkey electronic systems viz: audio & video systems, communication systems, office & industrial automation systems etc.
After 10 years of services with aforementioned orientation, it was realized that the Indian electronics industry also needs comprehensive design support services, if it has to meet the ever-growing demands of the supper industrial society of today and come at par with the electronics industry in the international market.
narnix: unique design strengths
Hardware Critical Embedded Designs

Mixed Signal Designs

Power n Energy Efficient Designs

MEMS Sensors based Designs

Communication Stacks n Libraries for Embedded Designs

Solution Design Architectures

Homogenous Solutions Design for Heterogeneous environment

System oriented Approach based Architecture for Product Design




In the fields of High Frequency Power, Industrial, Smart Metering, Smart Lighting, Smart Building, IoT (Internet of Things), Smart Infrastructure, Telecom, Convergence Defence, Medical, Environment, Energy & Consumer Electronics.
narnix: the services

service spectrum of narnix includes:
Act as R & D dept. for manufacturers of electronic products & systems by virtue of providing a comprehensive technical, design, development, up gradation & training support...
Testing and validating the design 'in-house' and in test laboratories for compliance, accuracy and reliability before handing over to customer.
Documentation and Design Release Management.
Design solutions & support to Semiconductor Companies for promoting new devices.
From conceptualization to implementation of latest smart & green products, systems & solutions....
narnix: the design support
Comprehensive Design & Training Support for ESDM Eco- System

Corporate Design Workshops for Skill Set upgradation

Pre-baked Domain Specific Skill set Resources enablement

Mentorship to Startups in the field of Embedded Designs, M2M/IoT, Bio-Medical & Wearable Electronics, Autonomous Vehicles, Robots & UAVs, Communication Gateways etc. etc..

"In House" Design Development Support:

Design Architecture & Platform Development

Resource Development Support

Training & Domain Specific Skill Development

Comprehensive Hand Holding during Design Development & Implementation
narnix: the project portfolio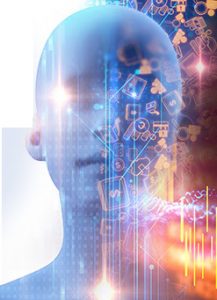 Smart Metering Products & Solutions Design
Comprehensive Energy Management System Design
Renewable Energy based Systems & Solutions Design
Smart & Efficient LED Lighting Products & Systems Design
High Frequency Power Electronic Products & Systems
Energy Efficient Products, Systems & Solutions Design
Converged & Digital Home Products Design
Convergence Networks Design
FTTH GPON/GEPON Triple Play Next Generation Networks Design
IP Enabled Building Automation, Management & Surveillance Networks Design