Vision Narnix: Green DNA
Leveraging the latest technological innovations in Science & Technology for sustainable development of the society by virtue of developing Products, Systems & Solutions to make the planet "EARTH" a "smart n green" planet.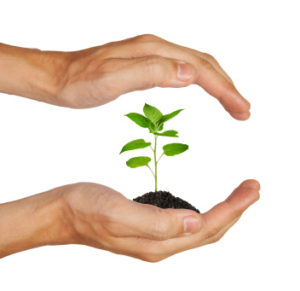 Narnix: The Mission
To be able to INTERFACE the various evolving & upcoming technologies to the different segments/aspects of the business & society, at large.

To design the "most versatile" products, systems & solutions in the fields of:

Smart Grid
Smart Home
Smart metering
Energy Building
Smart Lighting
Smart City
Energy efficiency
Convergence
Renewable energies
Internet of Things
And enable seamless integration & blend of various layers of "convergence networks" from consumer layer to service provider layer and even City-wide & Nation wide infrastructure Layer.

Design, develop n deploy products that contribute in INDIA being recognized as a hub for International level design n manufacturing activities.

To be able to play a major role in defining Technological Trends in deployment of latest innovations in different aspects of society, business n industry.